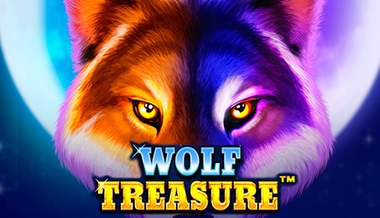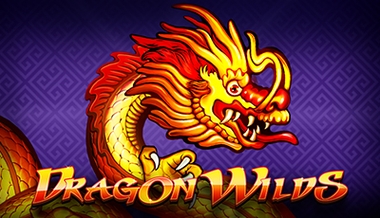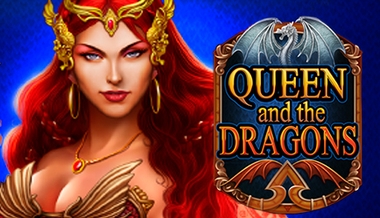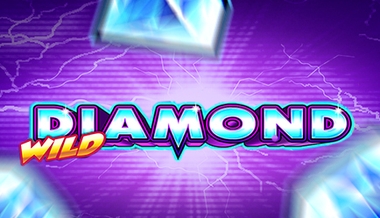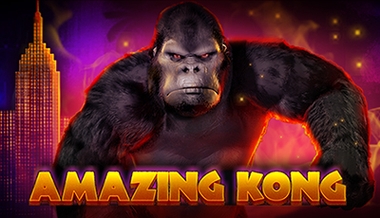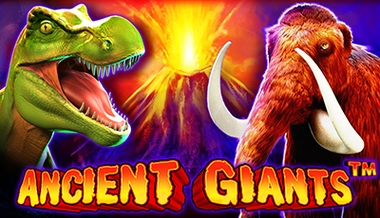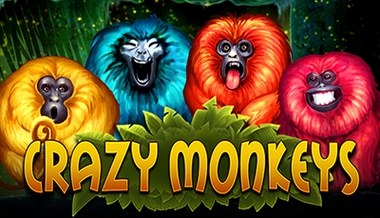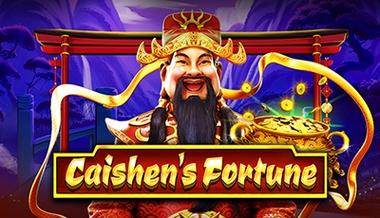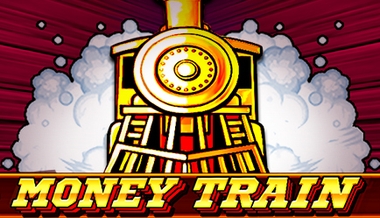 Prize fund:
10x iPhone 12
Your status:

not qualified

Finalists: 338/10
Information about contest and current stage
Contest started: 2020-10-13 10:00 (GMT +1)
Maximum winners: 10
Start round duration: 3 days
Round duration: 3 days
Late qualification: avaliable
Rounds played: 5
Qualification in round #6: n/a
Players qualified: 338
Welcome to the contest! The contest name is Loyal to Pragmatic Play which kind of explains everything - the most persistent, loyal and luckiest will share the contest prizes. This contest is all about games of the contest displayed on the left on this page. The contest will define 10 finalists and each of them will receive a brand new Apple iPhone 12 as winner's prize. The contest is not limited by time, it will end only when the winners are selected in the final round. A round in which 10 or less players have qualified is the semi final round. Only players who have qualified in the semi final round can participate in the final round. That easy! So, to take part in the contest a player needs to sequentially qualify in starting round and every next round. To become a winner a player needs to qualify in final round. However you still can take part in the contest even if you missed starting round or even several rounds - you just need to qualify in any current round if it is marked with "late qualification available". Do not postpone your participation though, late qualification becomes unavailable the closer number of participants reaches number of finalists (usually when number of qualified players in a round is not more than twice as many as number of winners). Current round qualification basically means certain amount of bets that a player has to wager in contest game during the round period. This sum is shown in the information about contest. Amount of bets a player needs to place in any next round can be different from such amount in any previous round. In order to make sure you have qualified in current round and have advanced to next round please check the table below. This contest and its prize is a subject to terms and conditions. Our casino reserves the right to review transaction records and logs from time to time, for any reason whatsoever. If, upon such a review, it appears that player is participating in strategies that our casino in its sole discretion deems to be abusive, we reserve the right to revoke the entitlement of such a player to the promotion. If upon such review, the players' practices have been deemed to be "Promotion Abuse", we have the right to take the following actions, at its sole discretion, against such abusers: We reserve the right to revoke and/or cancel any bonuses and winnings that We regard may have been redeemed by misuse of the system. Abusing player accounts may be terminated immediately. Players found to be abusing Bonus offers may be barred from receiving further Bonuses. We reserve the right to change the terms and conditions of any Bonus promotional offer at any time and it is the responsibility of the player to periodically check for changes and updates.